WIPE IT DOWN FOR A CLEAN CAR IN MINUTES!

Since your car has been in the sun for a long time, it will not surprise you that plastic parts lose their color and original appearance over time.


It is specially designed to make faded plastic look like new and prevent surface aging with minimal effort needed. This solution will not leave unsightly marks on your vehicle after application.
CAR PLASTIC REFRESHING: The Decal Restore Agent can deeply removes stain dirt, and grime. Also, the plastic parts refurbish Agent specially designed to restore RV to make it shine & new again!
SAFE & EASY TO USE ON ANY SURFACES: The plastic restorer for cars is made from eco-friendly materials, Nano Plastic Refreshing Coating using an oil-free formula, harmless and odor-free that won't cause any damage to your RV, leather, or plastic items.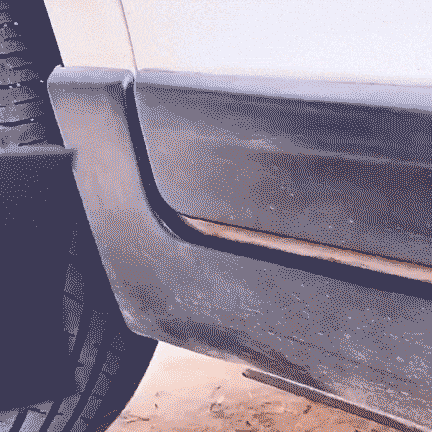 LONG-LASTING EFFECTS: Decal Restore Agent will renew, seal and protect any interior/exterior surface and will last for several months. A must-have for your vehicle maintenance.

MULTIFUNCTION: Nano plastic cleaners can help to transform the exterior and interior of the car, making the car look perfectly shiny. Are ideal for use on dashboards, seats, steering wheels, armrests, interior or exterior wheels, bumpers and more, etc.

WIDE RANGE OF APPLICATIONS: The car plastic restorer is perfect for RVs, Plastic Parts Refurbish Agent For Car but also for any leather goods like dashboards, sofas, door handles, and more.