Achieve the Perfect Beard with Our Beard Shaping Tool 🧔✂️
Are you tired of uneven, unruly facial hair? Say hello to your grooming game-changer! Our Beard Shaping Tool is designed to help you attain a perfectly symmetrical and professionally styled beard with ease.
Key Features
Precise Shaping
 This tool acts as a template, allowing you to create precise lines and edges for your beard, neckline, and cheek lines. No more guesswork; just sharp, clean lines every time.
Multiple Styles
 Whether you prefer a sharp, defined look or a more natural curve, our shaping tool accommodates various beard styles, ensuring you get the exact look you desire.
Easy to Use
 Designed for simplicity, our shaping tool is user-friendly even for beginners. Follow the contours, and you'll achieve a well-groomed beard effortlessly.
Durable Material
 Crafted from high-quality, sturdy materials, our tool is built to last. It's easy to clean and maintain, making it a long-term addition to your grooming routine.
Why Choose Our Beard Shaping Tool?
Get professional-quality grooming results at home.
Save time and money by reducing the need for frequent barber visits.
Feel confident with a perfectly sculpted beard every day.
Suitable for all beard types and lengths.
Compact and portable for grooming on the go.
Elevate your grooming routine and enjoy a beard that turns heads. Take control of your style with our Beard Shaping Tool today! 🧔✂️ #BeardGrooming #PerfectBeard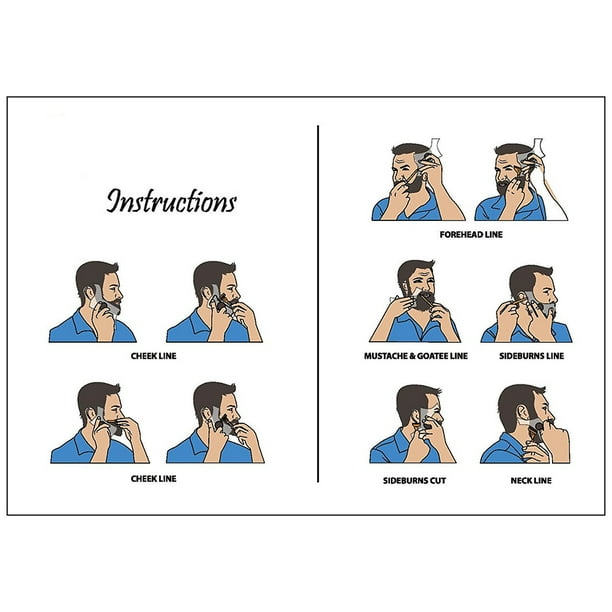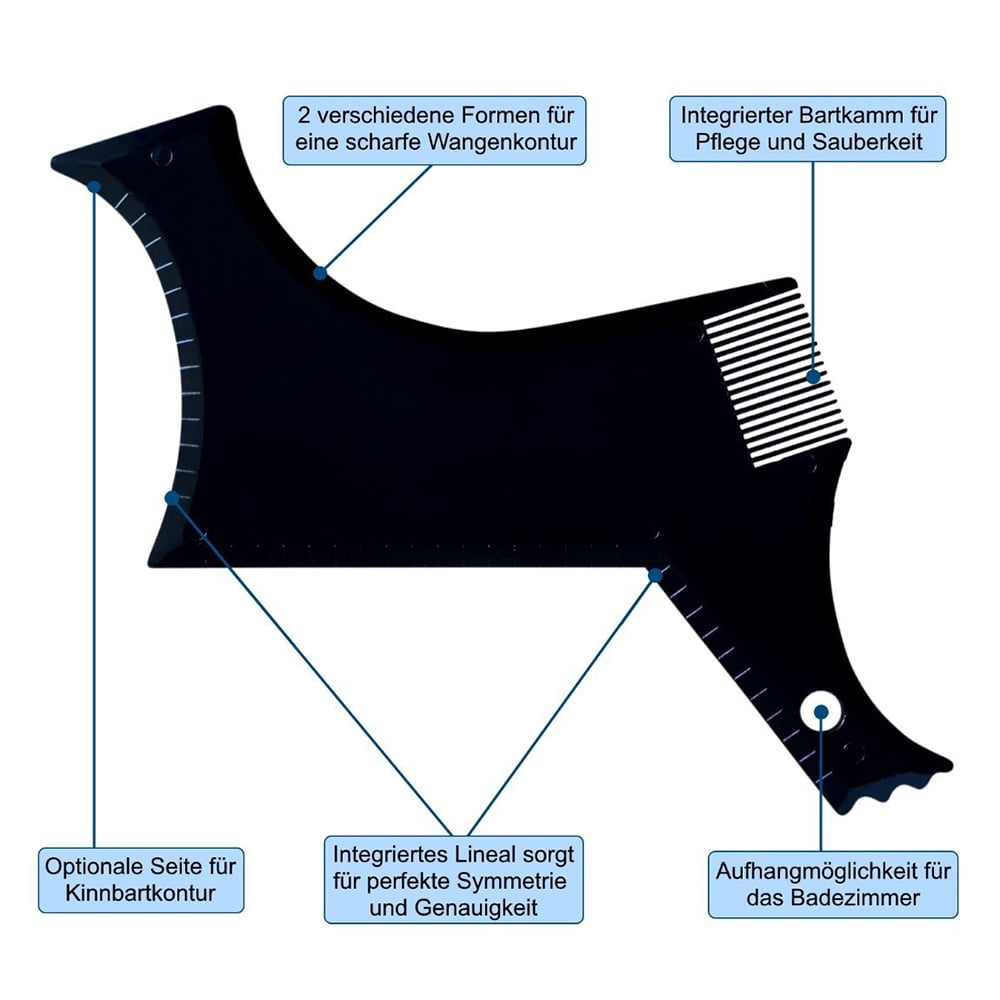 Pro Line Beard Shaper Tool