Achieve the flawless makeup look effortlessly with our revolutionary eyeliner tool!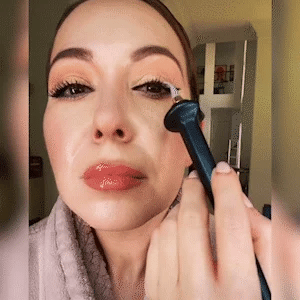 Unleash your inner boldness with the Flawless Eyeliner Tool! Its ergonomic design offers a steady and effortless glide, allowing you to achieve clean, smooth, and stunning eyeliner in no time. With its waterproof and long-lasting formula, rest assured that your flawless look will last throughout the entire day. Be confident, be bold, and showcase your beauty from morning till night with the Flawless Eyeliner Tool. 
Features
Create a smooth, precise liner with ease using the Flawless Eyeliner Tool. Line eyes in your favorite style as this beauty tool and creamy, rich pomade pair effortlessly glide along lids without dragging or tugging!
Effortlessly enhance your eyes in no time with the Flawless Eyeliner Tool. The ergonomically designed grip and convenient finger rest provide optimal support, allowing you to achieve precise eyeliner application within seconds. Whether you're a beginner or a pro, create a captivating, glamorous statement with bold and defined eyes. Say goodbye to time-consuming makeup routines and hello to effortless eye perfection!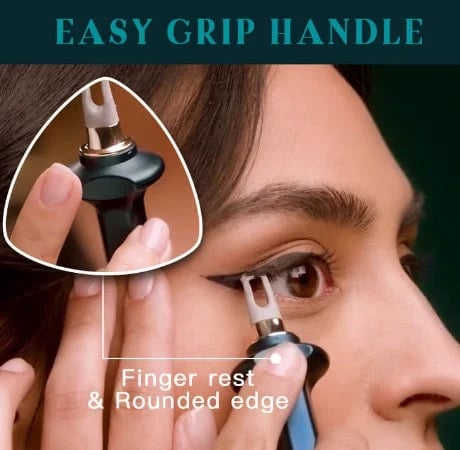 Indulge in unrivaled confidence with the Flawless Eyeliner Tool's unrivaled staying power. Its waterproof and sweatproof formula ensures a worry-free day packed with adventures, without any smudging or dreaded raccoon eyes. Embrace an all-day glamorous look that remains flawless from morning to night, no matter what the day brings.
Shake-Free Eyeliner Assist Pen