Revitalize Your Skin with The Ordinary Niacinamide - Unveil a Radiant Glow!" ✨🌿
Perfect to reduce the appearance of pores, blackheads and fine lines, as well as support smoother and brighter skin. Targets textural irregularities, signs of congestion, uneven skin tone, and signs of aging.

Size: 240 ml

Dual-Powered Efficacy
Elevate your skincare regimen with the synergistic power of 10% Niacinamide and 1% PCA Zinc. This dynamic duo collaborates to create a transformative effect on your skin, delivering comprehensive solutions that cater to multiple concerns
Banish Excess Oil
Our serum boasts the exceptional oil-controlling properties of PCA Zinc Essence. Bid farewell to unwanted shine and excessive sebum as this ingredient partners with your skin, promoting a balanced and harmonious complexion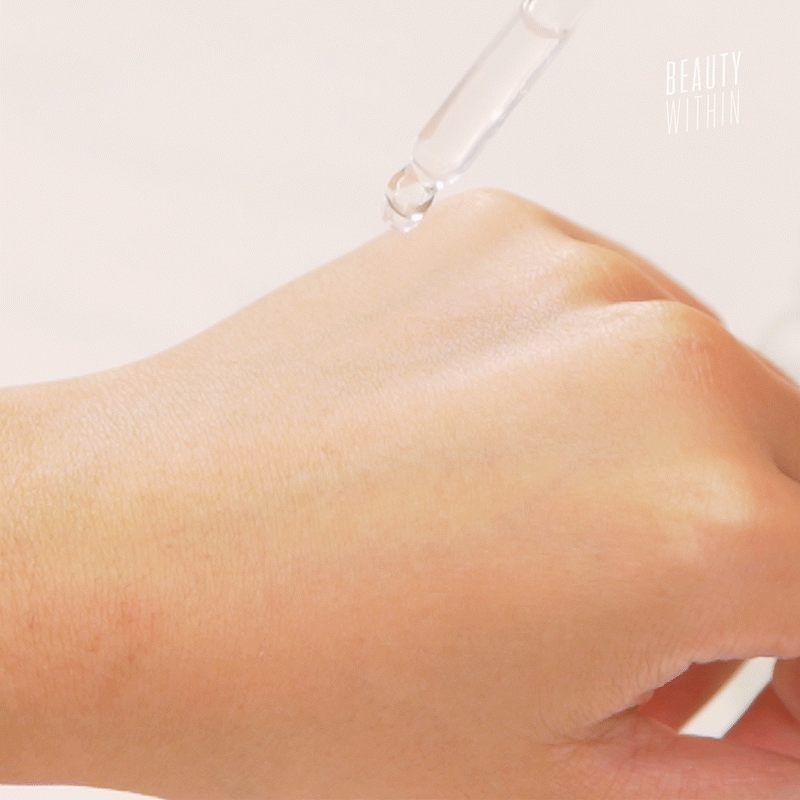 Blemish-Free Radiance
Specifically tailored for oily skin types, our serum harnesses the potency of niacinamide to thwart freckle production and prevent pore blockage. Embrace a renewed clarity as your skin transforms, revealing a luminous radiance that's truly captivating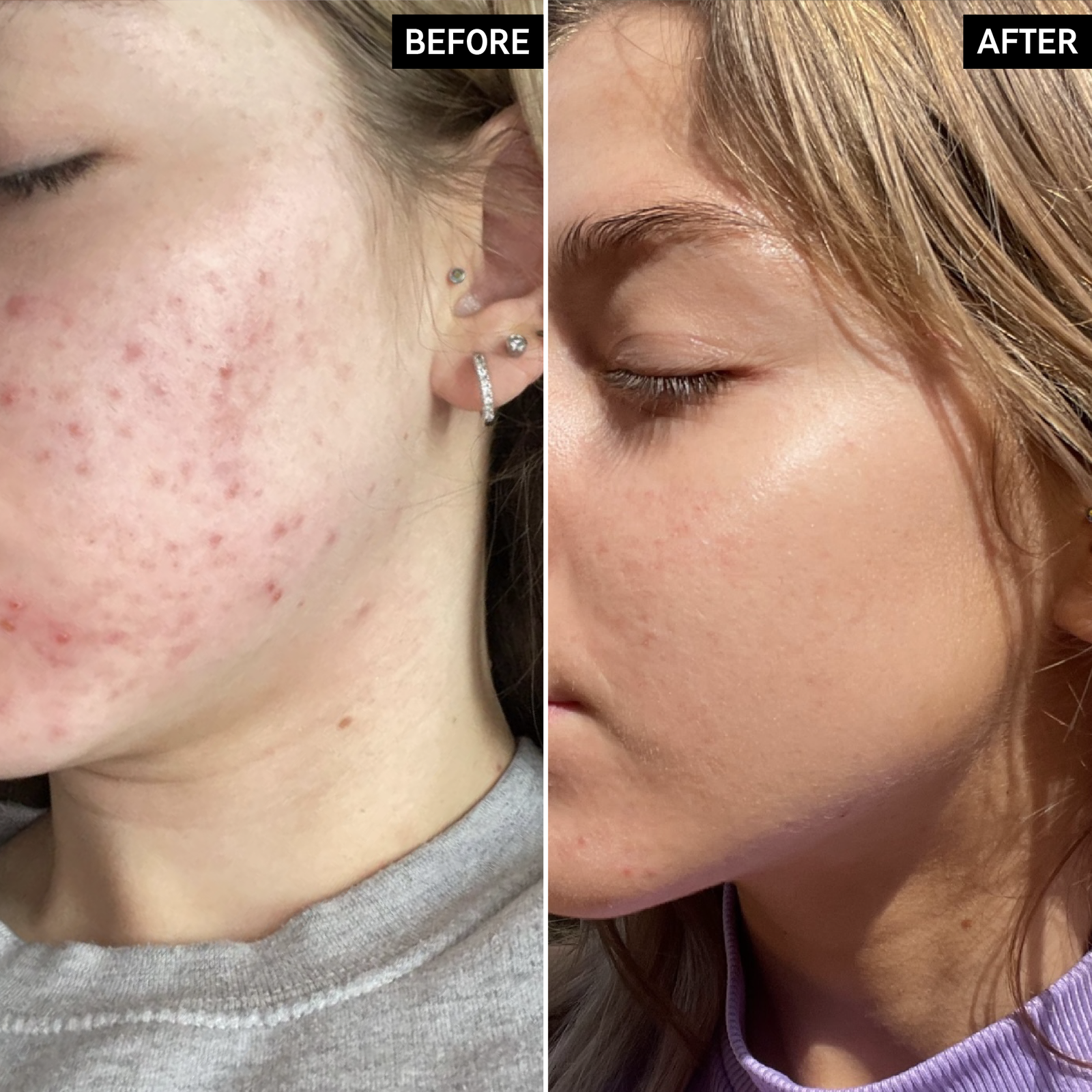 Immaculate Texture Refinement
Experience the ultimate refinement in skin texture. Unveil a smoother canvas that diminishes the appearance of imperfections. As you integrate our serum into your routine, you'll witness your skin's natural beauty blossoming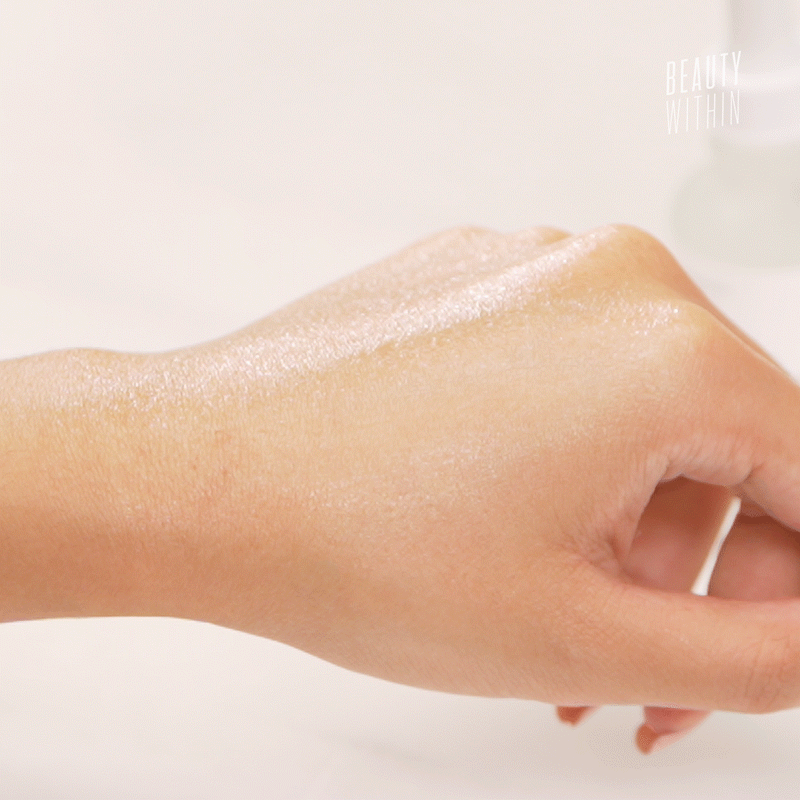 How to use
The Ordinary recommends performing a patch test prior to incorporating a new product into your skin care routine. 

Use ideally in the PM, no more frequently than once per day. After cleaning, saturate a cotton pad with the formula and sweep across the face and neck. Avoid the eye contour and contact with eyes. This formula should not be used on sensitive, peeling or compromised skin. Limit sun exposure while using this product and for a week afterwards.

Contraindications: Do not use in the same routine as direct Acids, EUK 134 0.1%, retinoids, pure or ethylated vitamin C, or peptides.
The Ordinary Niacinamide 10% + Zinc 1% Face Serum