Don't let a rainy and fogged helmet visor ruin your ride! Stay
Enhance Your Ride with Crystal-Clear Vision! 🌬️👀
Say goodbye to fogged helmet visors during cold and rainy weather! Our easy-to-install Anti-Fog Helmet Film ensures a blur-free experience on every journey! 🚀🛡️
With a sticker shield that attaches to your visor's inner side, you'll enjoy uninterrupted visibility and maximum safety. Simply align, peel, and ride with confidence! 🎯🏍️
Don't let fog disrupt your adventures! Get the Anti-Fog Helmet Film today and stay focused on the road ahead! 🛒🔥

See Clearly, Ride Confidently! 🌬️👀




Eliminates Fog and Fits All Helmet Visors! 🚀🛡️
High Transparency: 99.99% clarity for HD vision, ensuring safer rides. 🌟💎
Perfect Fit: Streamlined design fits all helmets, sticking firmly & bubble-free! 🎯🏍️
High Quality: Crafted for excellence and long-lasting anti-fogging properties. 🌧️🔒
Upgrade to ClearSight Helmet Anti-Fog Patches and enjoy fog-free rides for 2-5 years! 🛒🔥"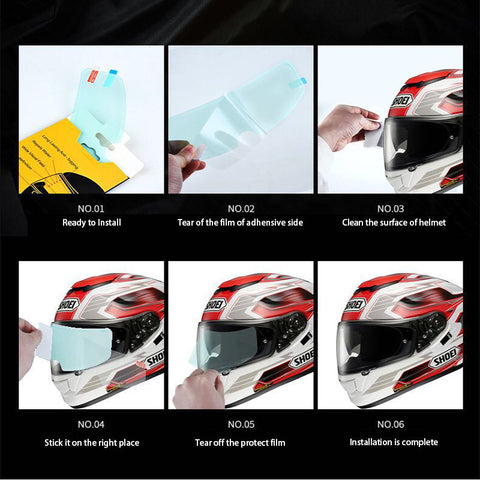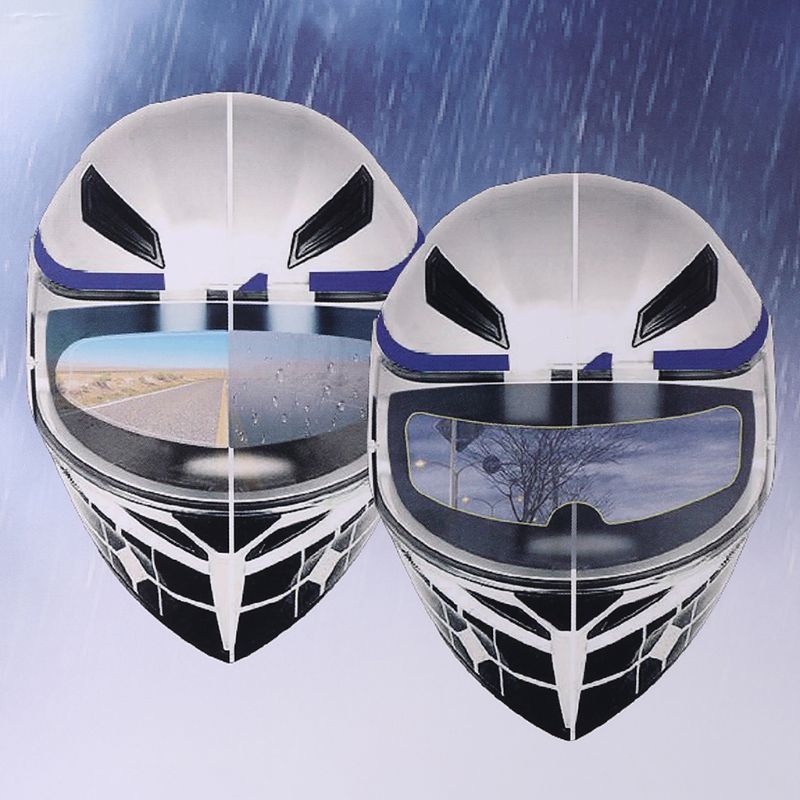 WeatherSafe Anti-Fog Patches